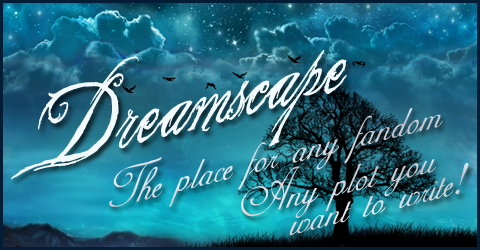 Can't find a site for the fandom or plot you want to write? This may be the place for you!
Dreamscape is a multi-genre roleplay where members are free to post anything they want. Sites with only one theme are great, but moods change and don't you want variety? With DS,
you don't need to join several different sites just to play different plots
. You have the freedom to play around with new plot ideas without having to fully commit to a brand new site for each idea.
Along with the open freedom of our
Free For All
area, we have some established plots that you can jump right into! These "sub-worlds" are boards with complete settings, existing characters, the whole shebang. One of the sub-worlds is based on the
Fables
comic and
Wolf Among Us
game (including
Disney
characters!) and another sub-world is a unique setting for
video game characters
.
Dreamscape is an 18+ community. We're very laid back, with no word count and a minimal application. This is really just a place for experienced roleplayers to kick back and write without any hassle.
About
-
Rules
-
Starter Guide